One Vanderbilt
empire state building NY
by
Remy Nouweland
, on Flickr
This thing is HUGE.
IMO this angle of the tower is the future. Glass tower meets iconic spired crown, evoking icons like the ESB and Chrysler building, but set on a modern glass tower. People have been trying to figure this out for a while now. This thing is a glass Empire State Building...fitting its in New York. The way from this angle the horizontal lines go completely across the crown is perfection. The only problem is they didn't complete the look, but this is the first test run.
Unfortunately this is the first one and they didn't get it completely right. The way the lines are split like is cool and everything, but we already know what works. Im sure people like it and its not bad, but its no glass ESB. Somebody is going to nail this...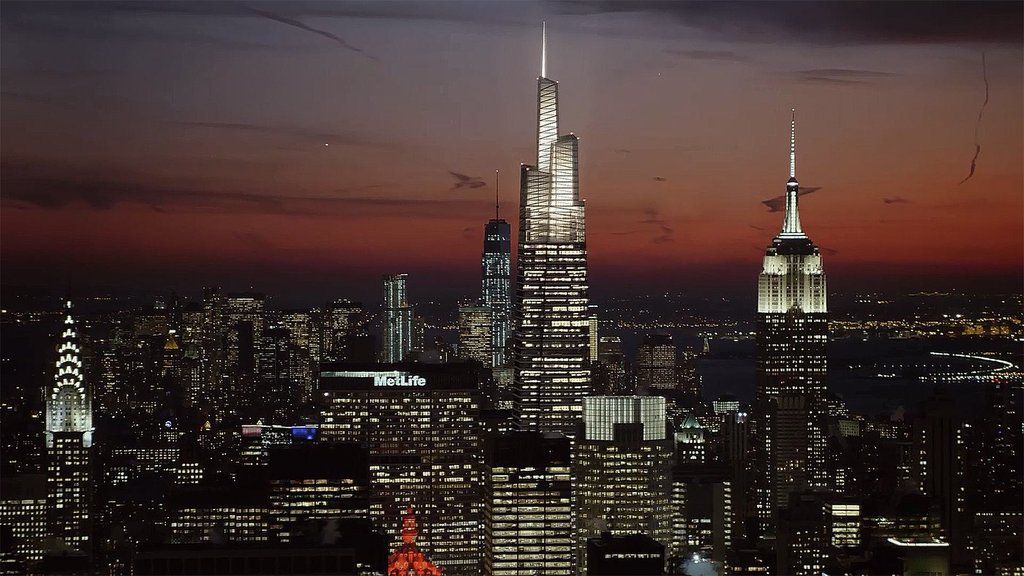 Another angle showing how close they came. Where the lighting is on that first pic should have been 1 more setback at the top here and this thing would have been ESB 2019....
And then this happens...
I think were looking at the future though. This is what I think of when I think of what Cleveland, Charlotte, Atlanta...etc were trying to achieve with those POMO towers. An iconic, set back, spired, crowned, glass tower, in that iconic shape that we know works because of history. This in my opinion is the new wave of icon. The skinny towers around central park are great accessory pieces, but for a centrally located icon, to put a central crown on a city for the next 50 years, something like that first picture with setbacks and a crown/spire is THE answer and always has been. The way they are combining a modern glass tower with setbacks, a crown, and spire... could lead to a modern day Empire State building gracing somebody's skyline. Whoever does it is going to have a hell of a centerpiece that DOMINATES at night. San Fran could have done it but Im not sure if the gotham look is meant for them. Could it be for Philly? Whoever it is, they dont know it yet, but theyre lucky as hell. The future...